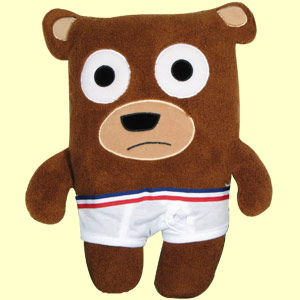 Educational philosophy changes more often than some people change their underwear.
I hate to be the one to say this
Ms.Eyre
, but changing schools won't help.
While you are young, you have to go with the flow. When you are as old as I am, you can do what is right for the kids and not worry about consequences.
Good luck to all the young teachers out there.