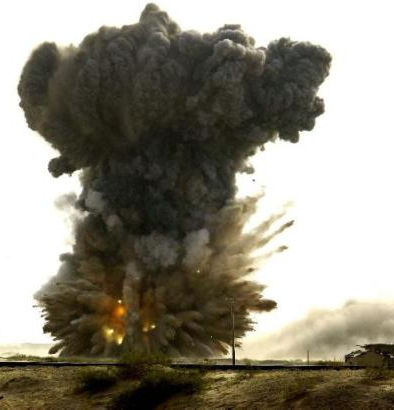 Randi's lackeys came to visit today. They came to answer questions and bring us information but mostly they came to spread her word and sing her praises.
We are so lucky to have our jobs and our health coverage, they say. Look around, they say, see how many people are out of work with no jobs, no income, no health coverage. We should count our blessings, they say.
I tried to be quiet, I really did, nothing they were saying was going to impact on me directly, but then a spark ignited inside of me and I exploded.
Yes, we have it better than other professions but better is not good enough. Why are we accepting mediocrity. Why aren't we standing up for what is right?
I asked the lackey about the union's support of
Bloomberg's
third term. He answered "
Bloomberg
was going to get it anyway, why make waves."
I asked the union lackey about
ATRs
. He said, they just got a great deal from the DOE. Smart principals will hire them in a minute. I reminded him of the fact that principals do not like experienced teachers, that they don't like teachers that think and have minds of their owns. Years ago, principals hid vacancies whenever they could. No one wanted a veteran teacher who would not jump when told to. He said smart principals did not think like that. I said the smart ones were few and far between. He just kept talking about the one smart
principal
he used to work for.
I aksed the lackey about Randi sabatoging the candlelight vigil for ATRs at Tweed (
see the sidebar on ednotes for details
). The lacky ignored the question.
The lackey promised there would be no job layoffs, no worry about pensions being funded and no loss of tenure. Will Randi really stand up for us or will she buckle under as she has done in the past?
I asked the lackey about the
Keep It Going NYC campaign
? The lackey never heard of it.
A colleague asked about how
job security was going to be secured at a Green Dot school
. The lackey did not have an answer.
Many years ago Eddie Murphy starred in the movie
Coming to America
, the story of a rich prince coming to the United States to find his true love. Eddie was so spoiled that he even called for the royal wipers when he finished in the bathroom. Well, Randi's wipers are making the rounds of Queens schools these days. These guys make me sick.